Procter Bros passes Cyber Security Assessment – Your sensitive data is in safe hands.
Procter Bros are delighted to have achieved the recognised government Cyber Essentials accreditation. Cyber Essentials is a government initiative, supported by the national Cyber Security Centre (GCHQ), which helps organisations protect themselves against online threats.
To be awarded the Cyber Essentials certificate, Procter Bros underwent an external evaluation to verify all of it's computer systems- PC's, Laptops, tablets and mobile phone devices adhered to the five technical controls:
Firewalls – ensure secure access to networks
Secure Configuration – ensure latest security updates
User Access Control – restrict access to data to authorised users
Malware Protection – maintain up-to-date virus' and malware protection
Patch Management – manage upgrades for software applications
Procter Bros computer devices where robustly tested by an independent auditor, and our systems where scanned for vulnerabilities and successfully passed all the assessments. Showing that Procter Bros is keen to increase data privacy and limit the risk of cyber attacks.
Andrew Davies, Head of IT, Procter Bros, commented – "We are delighted to demonstrate our commitment to cyber security – our rigorous approach to information security has been certified by the Cyber Essentials programme, and will give our customers further reassurance that we are taking great care with their personal data. Our compliance and IT departments have been working diligently over the past months to meet the strict Cyber Essentials requirements and we are extremely pleased to achieve this award".
Further information about Cyber Essentials can be found here: https://www.cyberessentials.ncsc.gov.uk/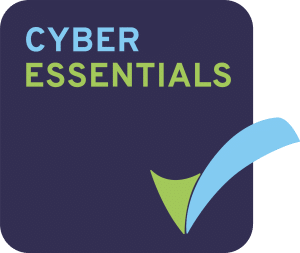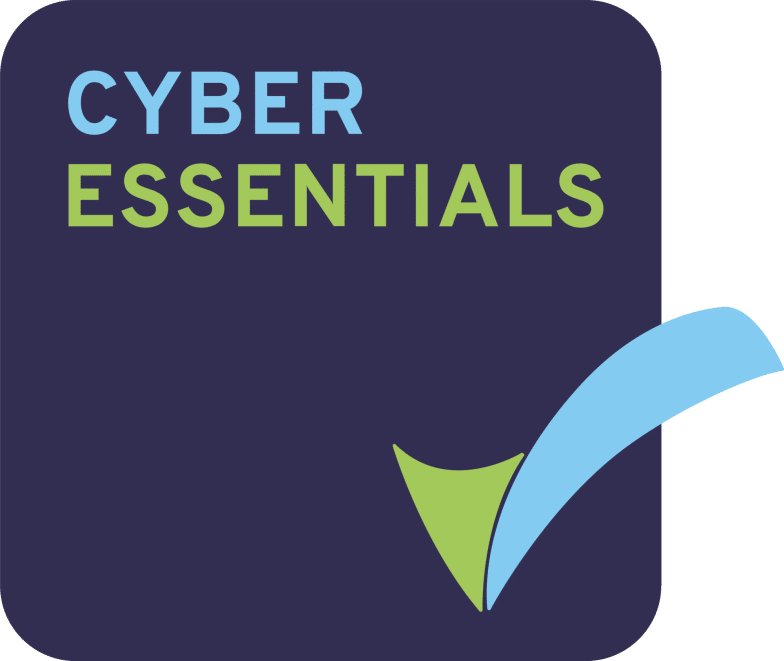 With a proud 279-year historical heritage Procter Bros is a UK national company that operates four business divisions: Procter Contracts, Procter Safety, Procter Supplies, and Procter Cast Stone. You can be sure that Procter Bros is the company with the knowledge, skills and expertise in manufacturing, design and installation of fencing systems, machine safety, access control and cast stone products.
Stay up to date with the latest trends and products