Procter Contracts
Procter Contracts has unrivalled expertise in installing security fencing and gates, combing the best traditional skills with modern technology to solve today's perimeter security problems.
Download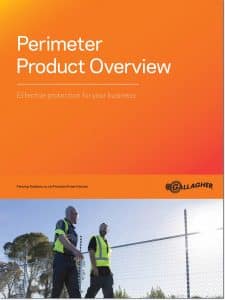 Monitored Pulse Fence
Gallagher delivers electronic access control, intruder alarms management, perimeter security and compliance management through a single integration platform.
Download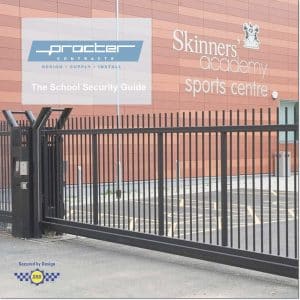 School Perimeter Security
An effective school security strategy addresses a number of elements such as safety from intruders, managing truancy through controlling access, in addition to the personal safety of staff and visitors.
Download