Proud of our 275 year heritage
With over 100 years' experience, we are committed to value and quality, without compromise.
Procter Contracts is one of the UK's leading specialist manufacturers, suppliers and installers of fencing, gates, street furniture and complementary high-security perimeter solutions.
All products are designed in accordance with the requirements of ISO 9001 and all meet the appropriate health and safety and product standards.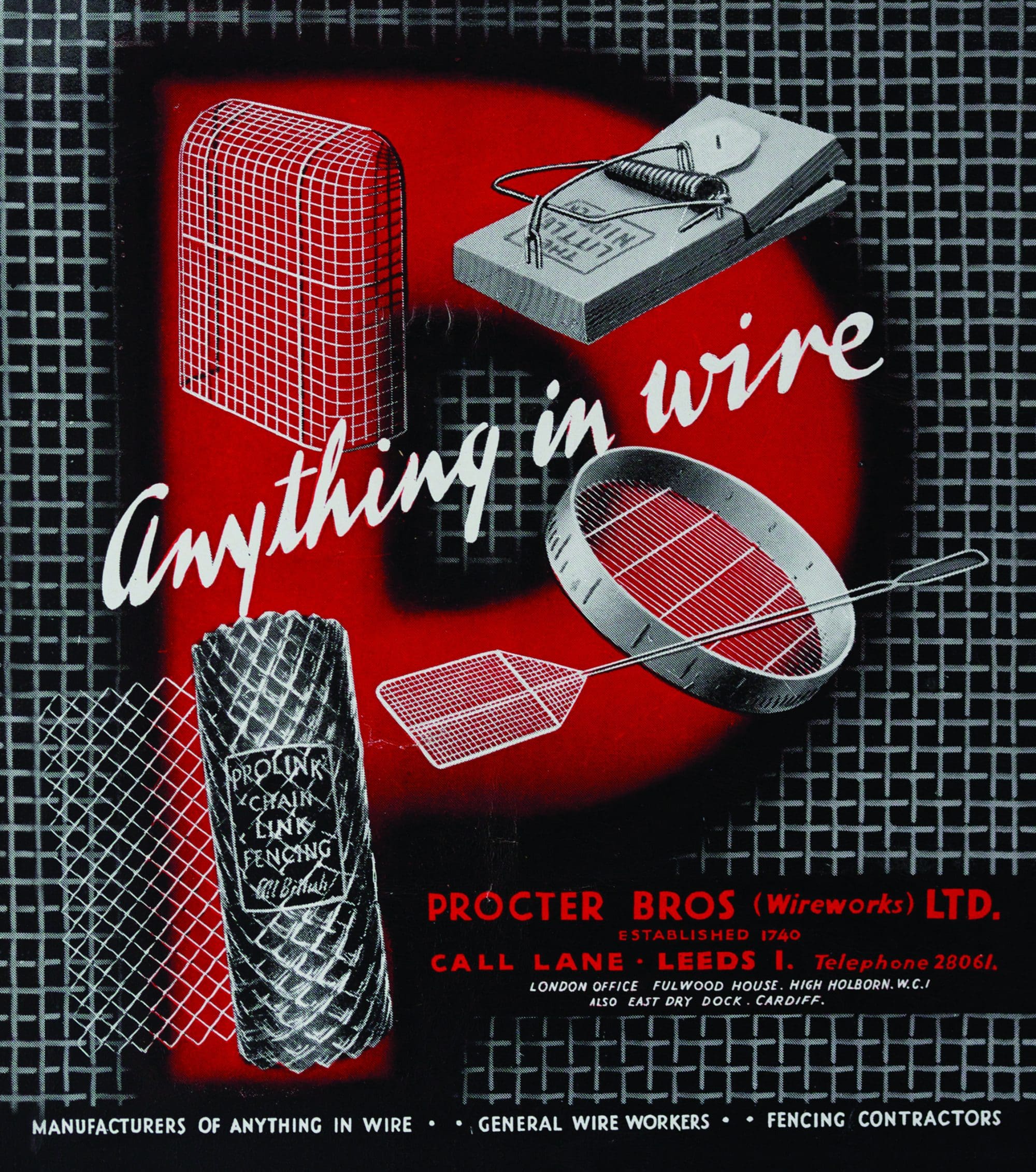 From our four UK sites, Procter Contracts is unique in its ability to survey, design, manufacture, supply, install and maintain our standard and customised security solutions.
Customers trust us and benefit from a single senior point of contact, simplified communications and streamlined project management. We know that projects that are better co-ordinated are also more likely to be finished within the tight timescales required today.
Procter Contracts is part of Procter Brothers Ltd., a family-owned business with a history dating back to 1740. The business today operates three separate divisions: Machine Guarding, Contracts, and Supplies. 
By drawing on the combined capabilities of our separate divisions and their operating brands, we are able to provide a comprehensive offer to our customers which results in them being able to deal with just one company handling a wide range of specialist products and services.