South Wales supplier with a national reputation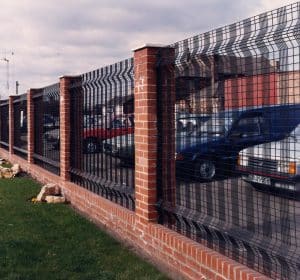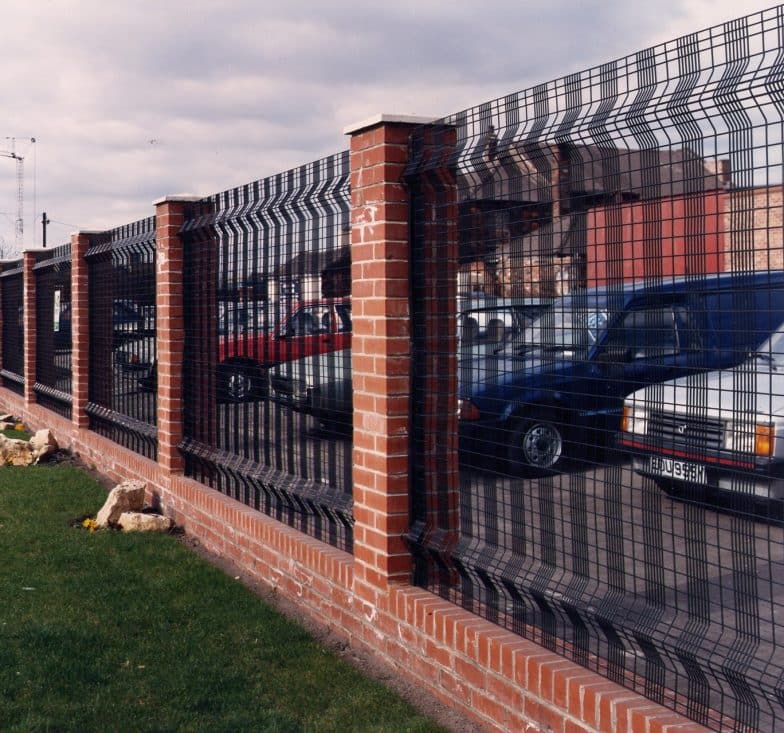 Based in Bedwas, Caerphilly, Procter Contracts is one of the UK's leading specialists in the design, manufacture and installation of high-quality fencing, gates, barriers and railings.  The South Wales company has a strong reputation nationwide for its comprehensive service, which covers everything from simple fencing for boundary demarcation through to high-security fencing with associated electronic deterrent and surveillance systems.
The full range of fencing includes railings, mesh panel fencing, sports ground fencing, timber fencing, chain link and weldmesh, palisade, barriers, construction site hoarding, playground fencing and high-security fencing.  Swing gates and automatic sliding gates can be supplied to complement the fencing, as an additional security features such as access control, toppings, electric pulse systems and electronic surveillance systems.
To ensure complete customer satisfaction, Procter Contracts offers a comprehensive service that includes technical consultations and site surveys, design services, manufacture and installation – for which the company uses its own skilled and experienced teams.
Another way in which Procter Contracts has 'gone the extra mile' to support its customers is by producing a series of market-leading guides and software-based resources; these include a Specifier's Guide to Perimeter Security Fencing, a Guide to fencing for School, a Guide to High-security Perimeter Protection, a Fencing Selector, an Example Risk Assessment for Sliding Gates, and White Paper relating to gate specifications and safety.  All are downloadable for free from the fencing website and the sliding gates website.
Fencing and gates are designed, manufactured and installed in accordance with a quality management system that is accredited to BS EN ISO 9001:2008, and powered gates are CE marked to the Machinery Directive's requirements.   Procter Fencing Systems also has accreditation to the following schemes: Contractors Health & Safety Scheme (CHAS); Construction Line; UVDB Achilles; Safe Contractor; and Secured by Design.
Notable sites with Procter fencing and gates include Kensington Palace, HMRC Tax Office in Cardiff, DVLA in Swansea, Welsh Assembly, St.David's II, Leckwith Stadium and the BBC's new site in Cardiff, while hundreds of other projects have been successfully completed for utility companies, DIY stores, schools, and industrial and commercial premises.
For general advice or to discuss specific requirements for fencing and gates in South Wales or, indeed, anywhere in the UK, telephone 0800 2944177 or email [email protected]
Stay up to date with the latest trends and products