Procter Contracts – A leader in Automatic Gate safety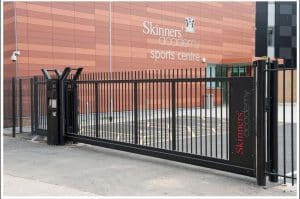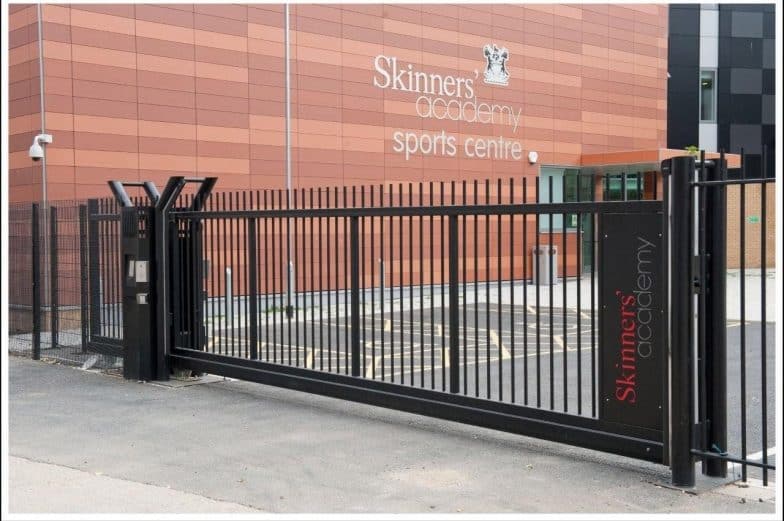 Procter Automatic Gates is one of the founding members of the Powered Gate Group of DHF, which was established with support from the Health & Safety Executive (HSE) in response to serious concerns about the safety of automatic gates following the tragic deaths of children on unsafe powered gates.
We have been proactive in promoting the highest standards of safety for automatic gates, whether these are sliding gates, swing gates, bi-folding gates, or telescopic gates.
Our high-level involvement includes designing and delivering training on powered gate safety, and promoting this to specifiers, contractors, facilities managers, industrial, commercial and private users of automatic gates.
As part of a working group of experts following HSE guidance, we have participated in developing the most comprehensive training course for the design and installation of fully compliant and safe automatic gates.
The Powered Gate Group training is delivered in modules over two days, and ends with a very tough exam requiring a high score to pass each module before participants are awarded a Powered Gate Group Safety Diploma.
To read more and view our certificates please CLICK HERE
Stay up to date with the latest trends and products