High-quality, affordable and bespoke street furniture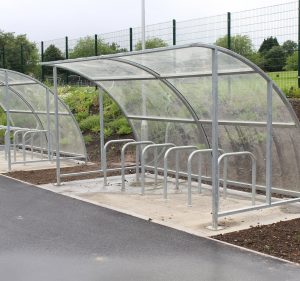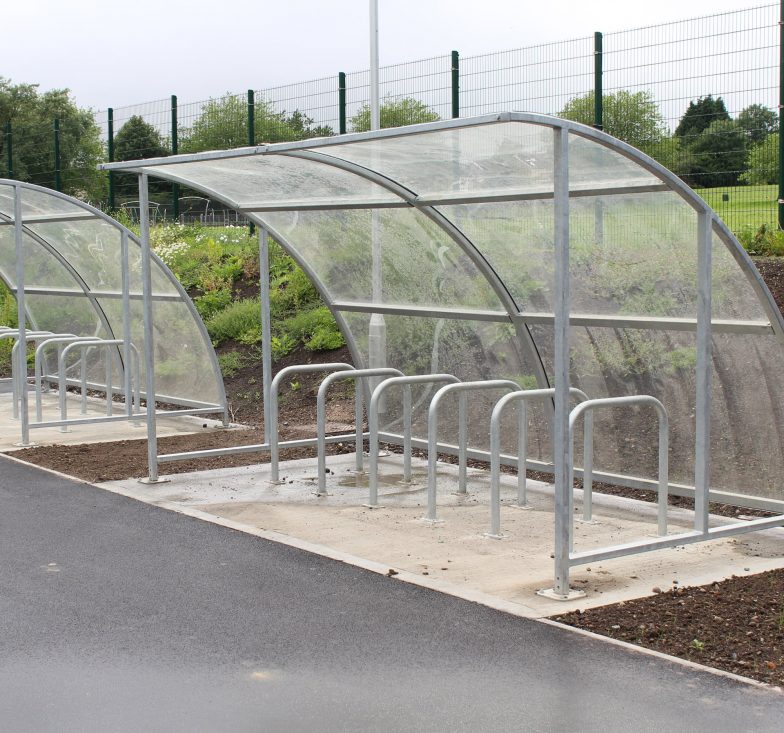 Procter Contracts is a market leader in the design, manufacture and installation of high-quality yet affordable street furniture to standard or bespoke designs. Products range from cycle racks, shelters and chicanes, to benches, seating, bollards, barriers, hoops, trolley enclosures, protection rails, bin stores, plant enclosures, pergolas, screens, and protectors for columns, pipes and lamp posts. Procter's versatility and in-house manufacturing facilities enable the company to work in steel, stainless steel, timber, precast concrete, cast stone or combinations of these materials.
Because Procter Street Furniture is a division of Procter Contracts, customers can also procure fencing, railings, and manual and automatic gates, all from a single source and with a single senior point of contact. This exceptionally broad capability is believed to be unique in the UK.
For projects where bespoke items are required, the typical starting point would be a consultation or site survey where the designer takes accurate dimensions. Working from architects' designs or rough visuals, the designer creates detailed dimensioned CAD drawings for approval. Where the products are manufactured from steel, the design can take full advantage of Procter's in-house facilities for CNC laser cutting, punching and folding; the choice of finishes includes high-quality, durable galvanising and/or powder coating.
A new website has recently been launched to showcase the wide range of standard and bespoke street furniture that can be manufactured. As well as a gallery and case studies, the website includes information about Procter Street Furniture, the company's capabilities in terms of design, manufacture and installation, and how Procter Street Furniture works alongside Procter Fencing Systems and/or Procter Automatic Gates for contracts requiring a wider scope of supply than street furniture alone.
Explore the option for standard and bespoke street furniture, or contact Procter Street Furniture to discuss specific project by means of the live chat facility on the website, email [email protected].
Stay up to date with the latest trends and products