Powered gates and the newly amended BS EN 13241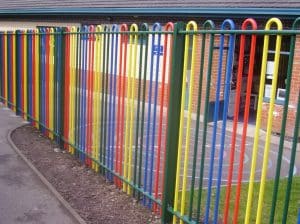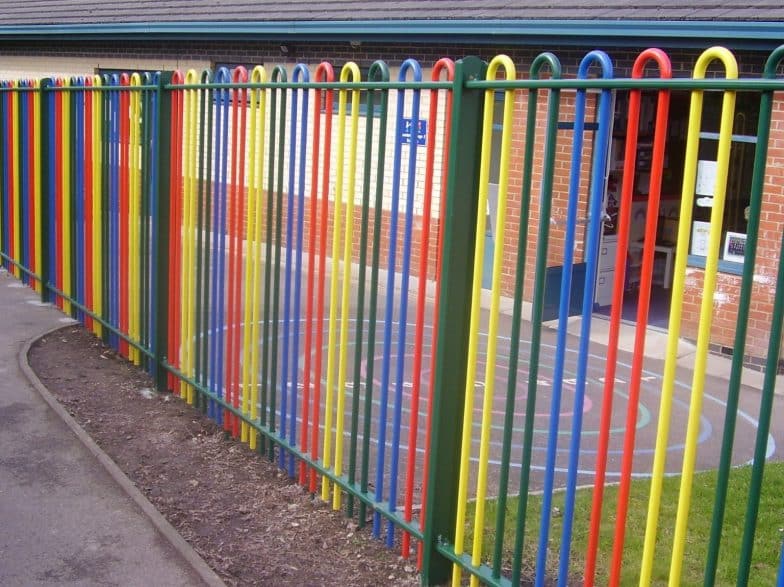 It is vital to ensure that new powered gates are safe and the best way to do this is to design, manufacture and install them in compliance with current standards, regulations and guidance. The latest development in this field is an amendment to BS EN 13241 (Industrial, commercial, garage doors and gates. Product standard, performance characteristics). The second amendment to this standard (BS EN 13241:2003+A2:2016) was Harmonised to the Machinery Directive by virtue of its listing in the Official Journal (OJ) of the European Union on 9 June 2017.
Although the standard is intended primarily for use by manufacturers, it is also important for architects and specifiers who, for example, want to be certain of the safety of powered gates.
The main changes introduced by the 2nd Amendment to the standard concern the title and scope; these have been made following a request from the European Commission and a series of decisions by the Technical Committee responsible for the standard, CEN/TC 33. Prior to the second amendment, the title of the standard was 'Industrial, commercial and garage doors and gates – Product standard. Products without fire resistance or smoke control characteristics'. The newly amended scope allows testing of fire-resisting doors and shutters under the Construction Products Regulations 2013. However, we can confirm that the new amendments to BS EN 13241 have no substantive implications for powered and automatic gates; manufacturers simply need to quote BS EN 13241:2003+A2:2016 on the Declaration of Conformity (necessary as part of the CE Marking process).
If you would like to know more about gate safety and standards, Procter Contracts has published a number of guides, white papers and calculators that are all available free of charge via our downloads page. Alternatively, contact us for a free, no-obligation site survey and consultation.
Stay up to date with the latest trends and products