Primary school fencing and gates – requirements and consideration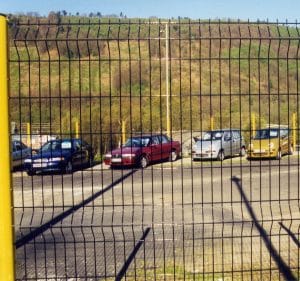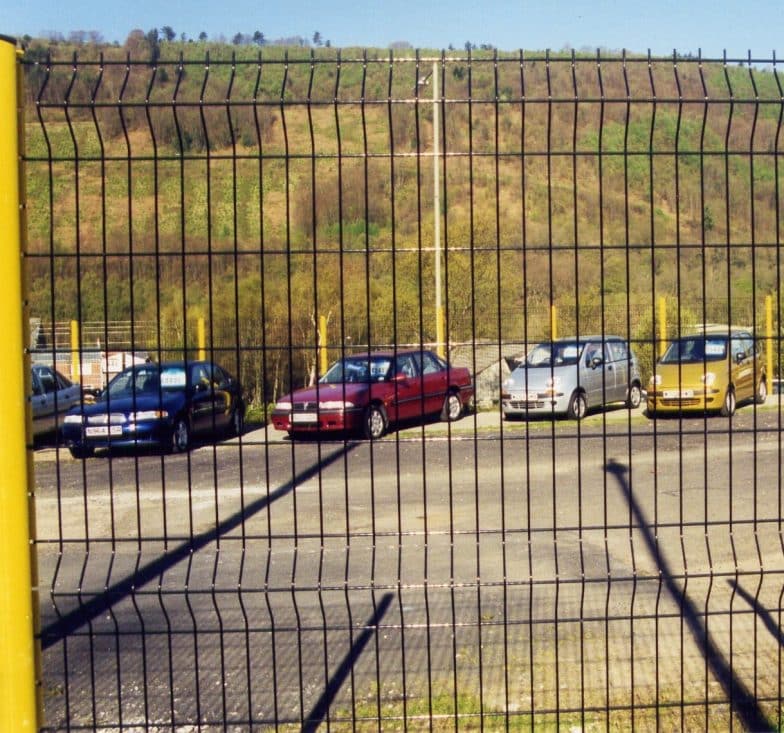 Primary school fencing and gates serve two principal purposes, namely preventing the unauthorised departure of children and keeping out people seen as a threat to young children. For these reasons, primary schools tend to implement even tighter security than other types of school, particularly in relation to personnel access. Aside from the two extremes, fencing and gates also act as a deterrent against trespass, vandalism, theft and arson, as well as giving children, parents, teachers and governors a sense of security. With Ofsted's latest guidance requiring inspectors to consider the school's security, high-quality fencing has become all but essential.
Mesh panel fencing (or 'weldmesh') is a popular, cost-effective, durable and secure choice for primary and secondary schools alike. For primary schools, however, railings are also frequently specified, either bow-top railings or blunt top railings. RoSPA has published guidance for fencing play areas, but the main standard for railings – or 'vertical bar fencing' – is BS 1722-9, 'Fences – Part 9: Specification for mild steel (low carbon steel) fences with round or square verticals and flat horizontals'. This standard details the dimensions and also the protective galvanised finish. An additional polyester powder coating can be applied to improve the aesthetics, with bright colours being popular for primary schools. Indeed, aesthetics are very important for primary schools, as the provision of security should not detract from the attractive learning environment.
However, in areas such as those where ball games are played, mesh panel fencing is usually more appropriate. Clearly, each project must be considered on its own merits, with a formal risk assessment undertaken.
Control of personnel and vehicle access and egress is especially important for primary schools, so features such as keypad-controlled electric personnel gates and powered sliding gates for vehicles can be used to ensure the passage of authorised traffic only.
For the selected fencing to fulfil the requirements, it is important that installation is carried out by a competent firm with its own teams of trained installers and accreditations such as ISO 9001, Secured by Design, CHAS (Contractors Health & Safety Scheme), Construction Line and Safe Contractor. By choosing the right fencing and installer, primary schools can strike the optimum balance between security and aesthetics, at a reasonable price, and with minimal requirements for future maintenance.
A free guide, Fencing for Schools, is available as a free download from the Procter Fencing Systems website. Alternatively, contact the company to discuss fencing and gates for primary schools by telephone us or email [email protected]
Stay up to date with the latest trends and products